Friday, November 11 @ 6:00 pm - 11:00 pm
The RBMS Awards Gala Dinner is on again! This night to remember will be held on Friday 11 November 2022 on Wurundjeri Country at the amazing Leopard Lodge, Melbourne Zoo, Parkville.
We acknowledge the deep and ongoing connection of the Wurundjeri people of the Kulin nation to this land and its waters, and their ongoing custodianship of it. We pay our respects to their Elders, past, present and emerging.
Ticket sales are now closed sorry.
Awards and People's Choice
Award nominations are now closed.
Thanks to everyone who voted for their favourite waterway project in the People's Choice awards. Voting has now closed.
You can still view all the nominations we received here.
The winner and people's choice for each award category will be announced at the Awards Gala.
Entertainment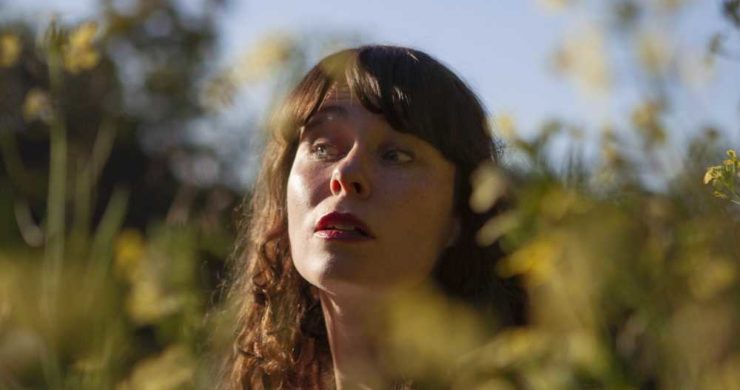 We have the hilarious Alanta Colley joining us again for the evening. Alanta is a comedian, science communicator and story teller from Melbourne. With a background in International public health, her first solo science comedy show 'Parasites Lost' sold out its entire run at Melbourne International Comedy Festival in 2017 and has been enjoyed by audiences in Adelaide, Perth, Sydney and for the Gates Foundation in Seattle. Her second solo show 'Days of our Hives' about bee keeping and bee losing attracted more bee keepers than any other show at comedy festival. She's toured nationally with her science comedy debate series 'Sci Fight', was a recipient of the 'Inspiring Australia' Science Arts Grant in 2019, and is a regular guest on ABC radio. She's appeared on ABC TV News and in Frankie Magazine. She also moderates for the Transitions Film Festival.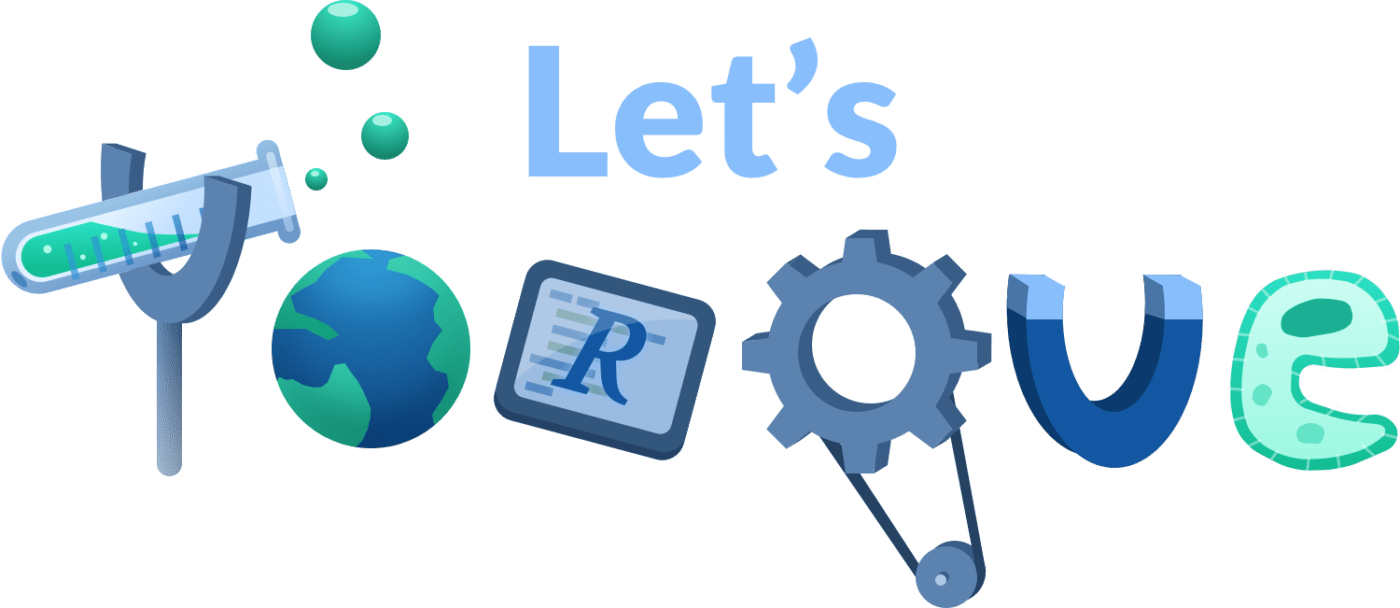 This year Alanta will be accompanied by an up-and-coming science communicator from Let's Torque. Let's Torque is a premier Science Communication organisation run by undergraduate students for undergraduate students. We comprise volunteers from universities across Victoria, and recently expanded to Western Australia. Our mission is to take STEM to Australian high schools and universities, focusing on impact and STEMployability. We run a series of student workshops and an annual public speaking competition. Through this, we aim to show the real-world potential of STEM solutions, build confidence and communication skills, and connect students with STEM organisations and industry professionals.
Recovery Yarra River paddle – Cancelled
Unfortunately due to unpredictable conditions post-flooding we have had to cancel the Yarra River paddle scheduled for November 12th. All tickets are being refunded in full. We hope to run this event during better conditions soon!
Don't forget to stay connected for updates about the event through Facebook and Twitter.

With special thanks to our sponsors!
Gold Sponsors
RBMS Awards Gala Organising Committee
Kathy Russell (Chair) – University of Melbourne (VIC)
Ali Miller – Water Technology (SA)
Rhiannon Hughes – Soil Conservation Service (NSW)
Penny Rogers – Melbourne Water (VIC)
Janice Taylor – Victorian Environmental Water Holder (VIC)
Ben Pearson – Hydrobiology (QLD)
Jacqui Lloyd – Department of Environment, Land, Water and Planning (VIC)
Event Agency – Evise
Sorry this event has ended.
Details
Date: November 11
Time: 6:00 pm - 11:00 pm
Event Category:
Organiser: River Basin Management Society