Thursday, October 19 @ 8:30 am - 5:00 pm
Green & Blue by 32 – Scaling efforts in SEQ to restore our catchments and rivers, in time for the 2032 Olympics and Paralympics
The RBMS is pleased to be a part of the Green and Blue by '32 Alliance and has partnered with other organisations to host our groundbreaking titular event in the Green and Blue by '32 calendar. The event aims to build a set of visions and pathways for focusing, accelerating, and scaling up momentum and work to restore catchments and waterways across SEQ.
The Green and Blue by '32 Alliance of scientists, engineers, planners, landscape architects, regulators, and collaborators, are joining forces to work out the best way to achieve this legacy, and you're invited to get involved.
The true value of this event will be established by the diversity of researchers, practitioners, Indigenous peoples, and operators contributing to catalyse dialogue and learning about how effective restoration might be brought about more rapidly and at scale across SEQ.
Key questions to be addressed during the event:
–  What could a Green and Blue by '32 future look like for SEQ?
–  Why does it matter?
–  What do we need to do to get there from science, Indigenous, economic, finance and delivery perspectives?
–  How do we do it at the scale and speed necessary?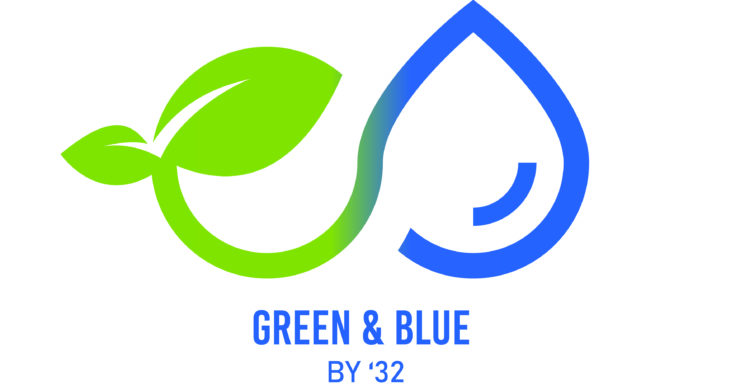 Purchase Tickets
Details
Date: October 19
Time: 8:30 am - 5:00 pm
Organiser: Green & Blue Alliance